Duna 1452 beach & camper Sperlonga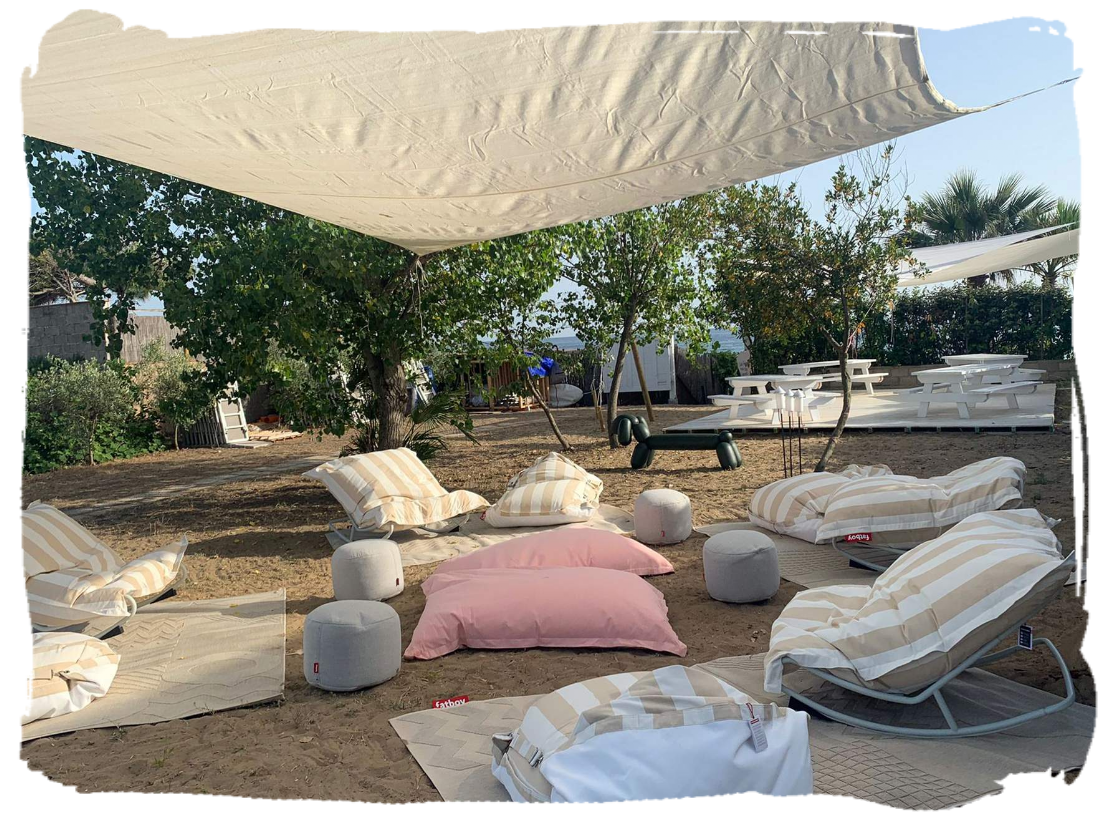 Duna 1452 beach & camper Sperlonga, is the new camper parking club area by the sea, built with full respect and care for the environment.
When the passion for the holiday and the love for the sea reach the perfect balance.
Duna 1452 beach & camper is located a few minutes from the historic centre of Sperlonga, reachable via a convenient cycle path. The area has only 15 pitches, set among poplars and other tall trees. To separate the pitches, from the beach, there is a dune that gives privacy and tranquillity to the parking lot. The dune of about 500 square meters (550 yards) is shaded and dedicated to relaxation, equipped with sofas, tables, and a barbecue corner, from here our guests can listen to the sound of the sea, while reading a nice book.
From the dune there is direct access to the free beach, where our staff provides an umbrella and two sun beds for each crew from 8am to 8pm.
The services included for each camper stop are as follows: 1KW electricity, waste water discharge, drinking water, hot water showers, toilets, washbasins, bicycles service.
here simplicity and style meet for a
"plein air" holiday!
Relax, depart, come back!
Beaches
The most attractive aspect of Sperlonga are undoubtedly the beaches, which have also been rewarded with Blue Flag qualification, for the sand and the clear water. Sperlonga offers very fine light coloured sand and the beaches are suitable for families and children.
That of Salette, where Duna 1452 Beach & Camper was born, is one of the main beaches of Sperlonga. The landscape is typical of the area, the beach is wide and equipped with every comfort.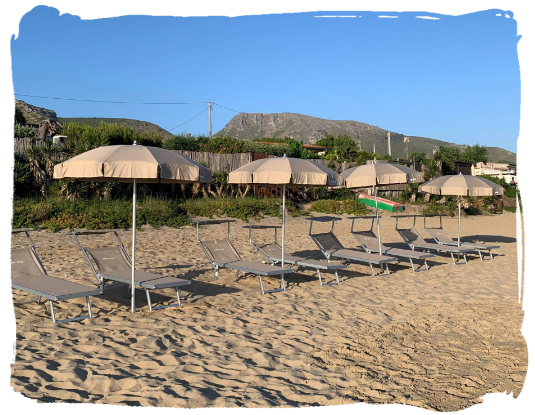 Discover the local culture
Sperlonga is a fascinating village, the characteristic element of this area are the four towers, built in the Middle Ages for a strategic defence against the raids of the Saracen pirates, today the most visited tourist destinations. The Central Tower and the Torre del Nibbio are today incorporated between the town homes, giving a perched and sinuous aspect. The Torre Truglia, on the other hand, has been restored several times. The small and picturesque churches of Sperlonga, located in the ancient heart of the city, is also worth a visit. The "Grotta di Tiberio" is a large natural rocky cavity open to the Tyrrhenian Sea, near the Grotto there is also a small fascinating stretch of beach. In addition to the excavations, within this Archaeo-site, it is possible to visit the local archaeological museum, which houses the statuary groups that decorated the city.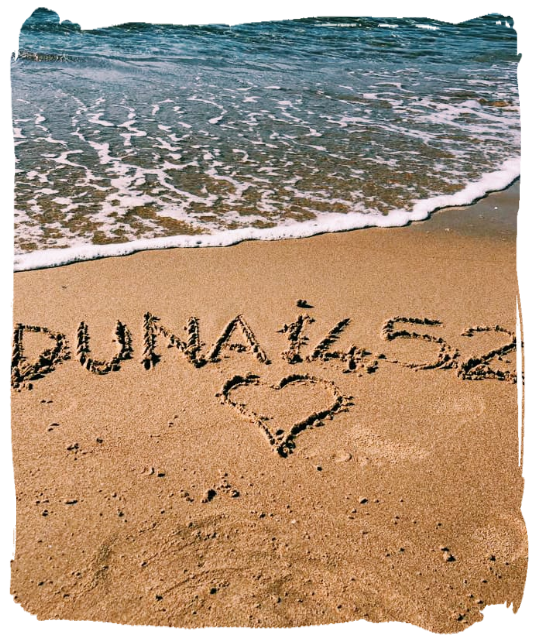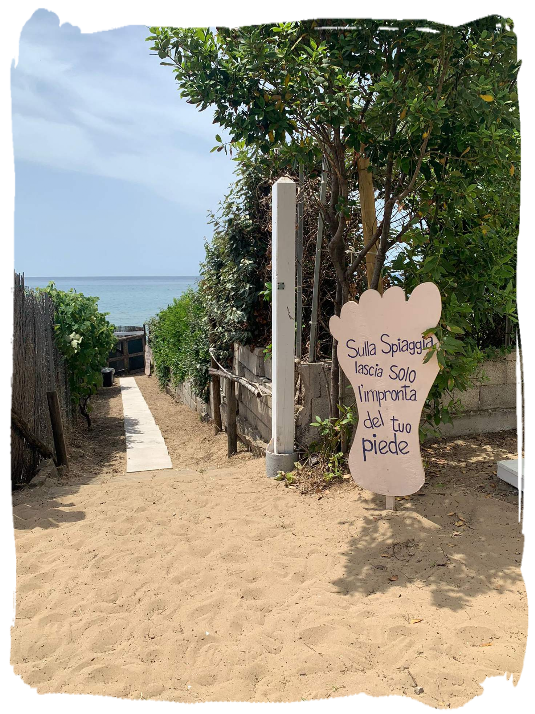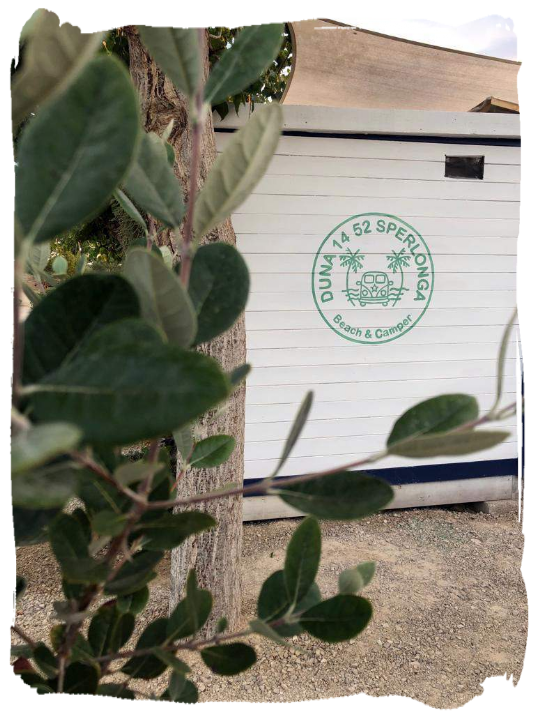 Duna 1452 beach & camper
Sperlonga (LT) , zona Salette
Via Pilestra snc